...and what I learned from them.
---
[table name="Table of Contents"]
[/table]
---
HuntAR Website (2016)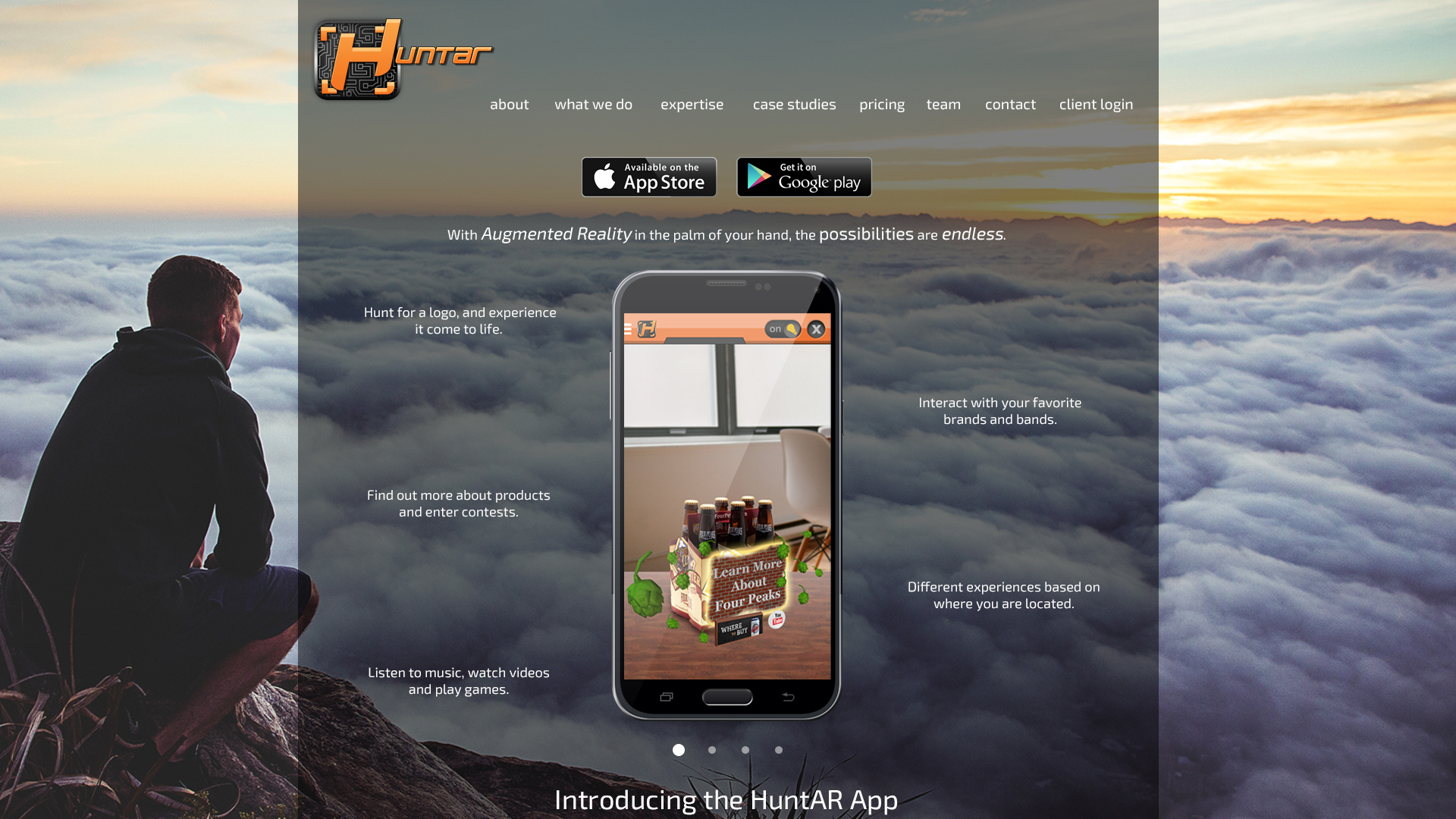 Overview
Custom Wordpress template
Single-page design
All content modifiable from Wordpress Admin
Responsive
Parallax scroll effects
Features
An anchor link navigation bar complete with JQuery smooth scrolling to the different sections of the single page design.

A fresh and unique design with an appealing use of negative space.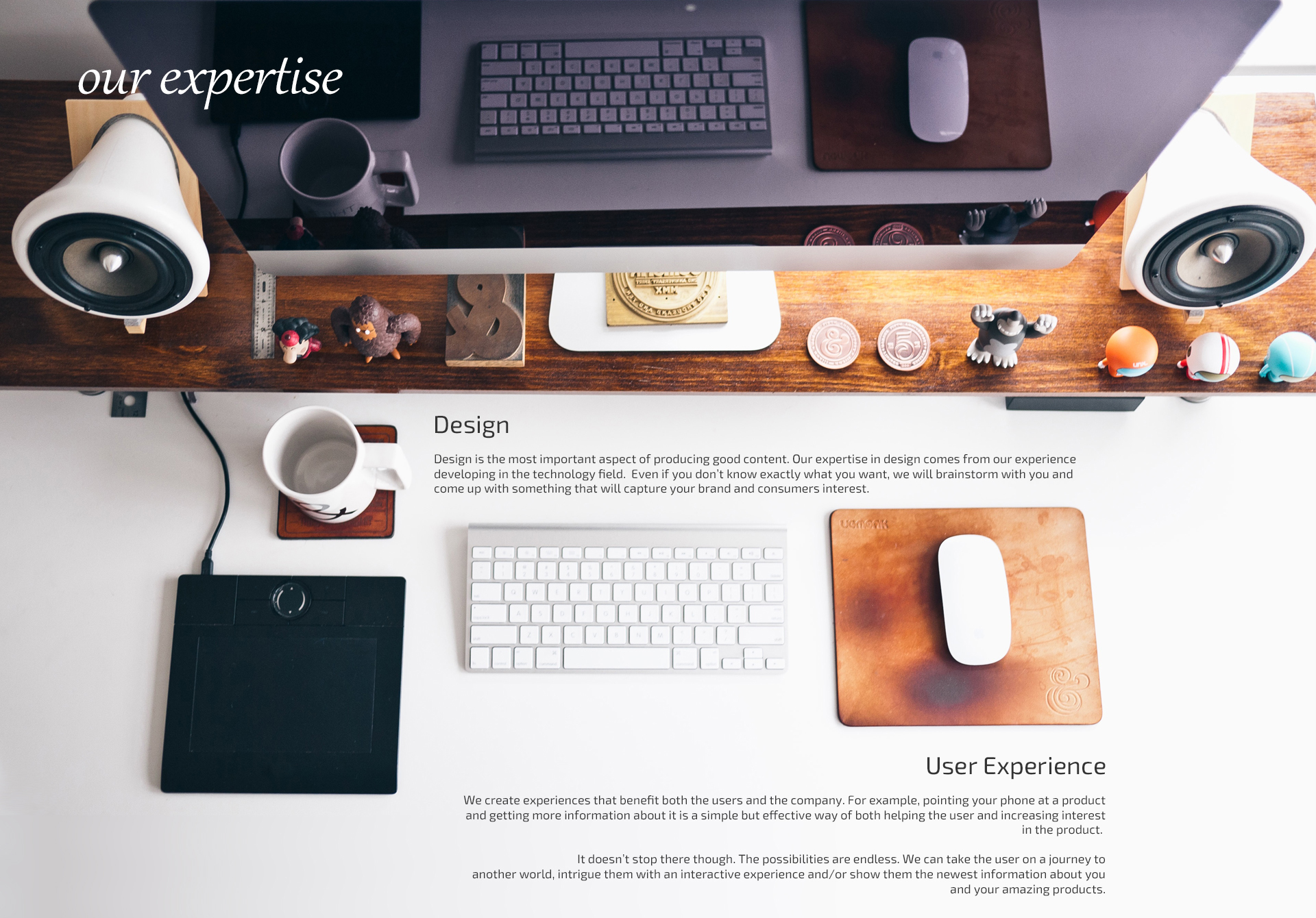 A responsive image carousel/slider displaying several app screenshots.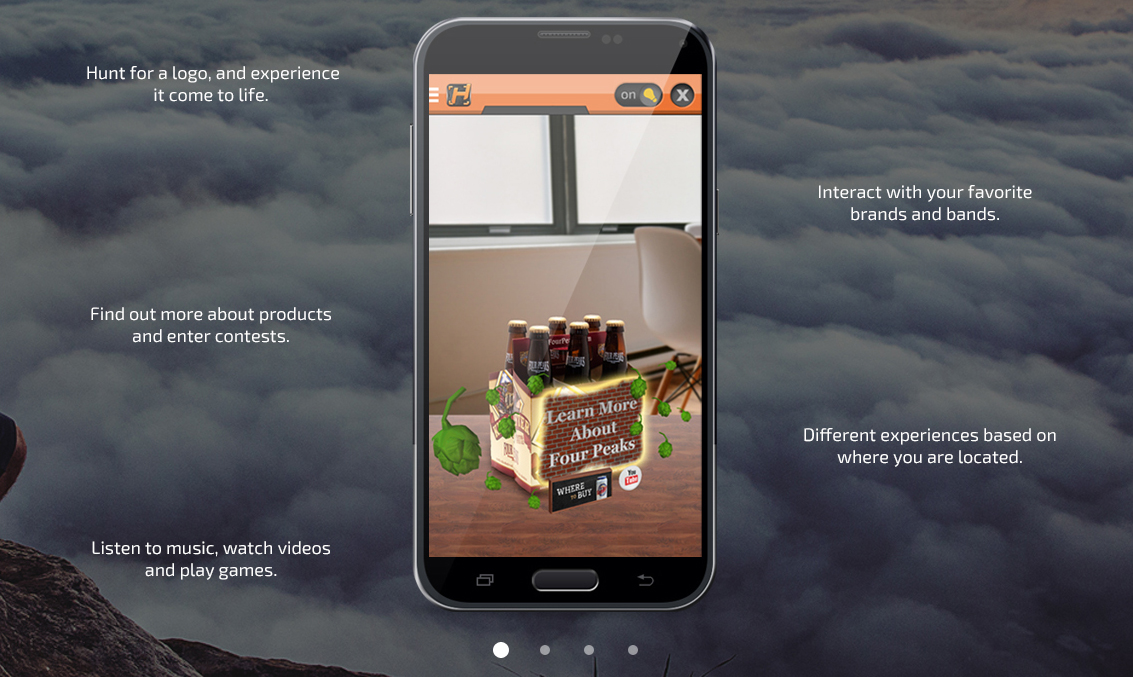 A clean and concise footer section with contact and social media links.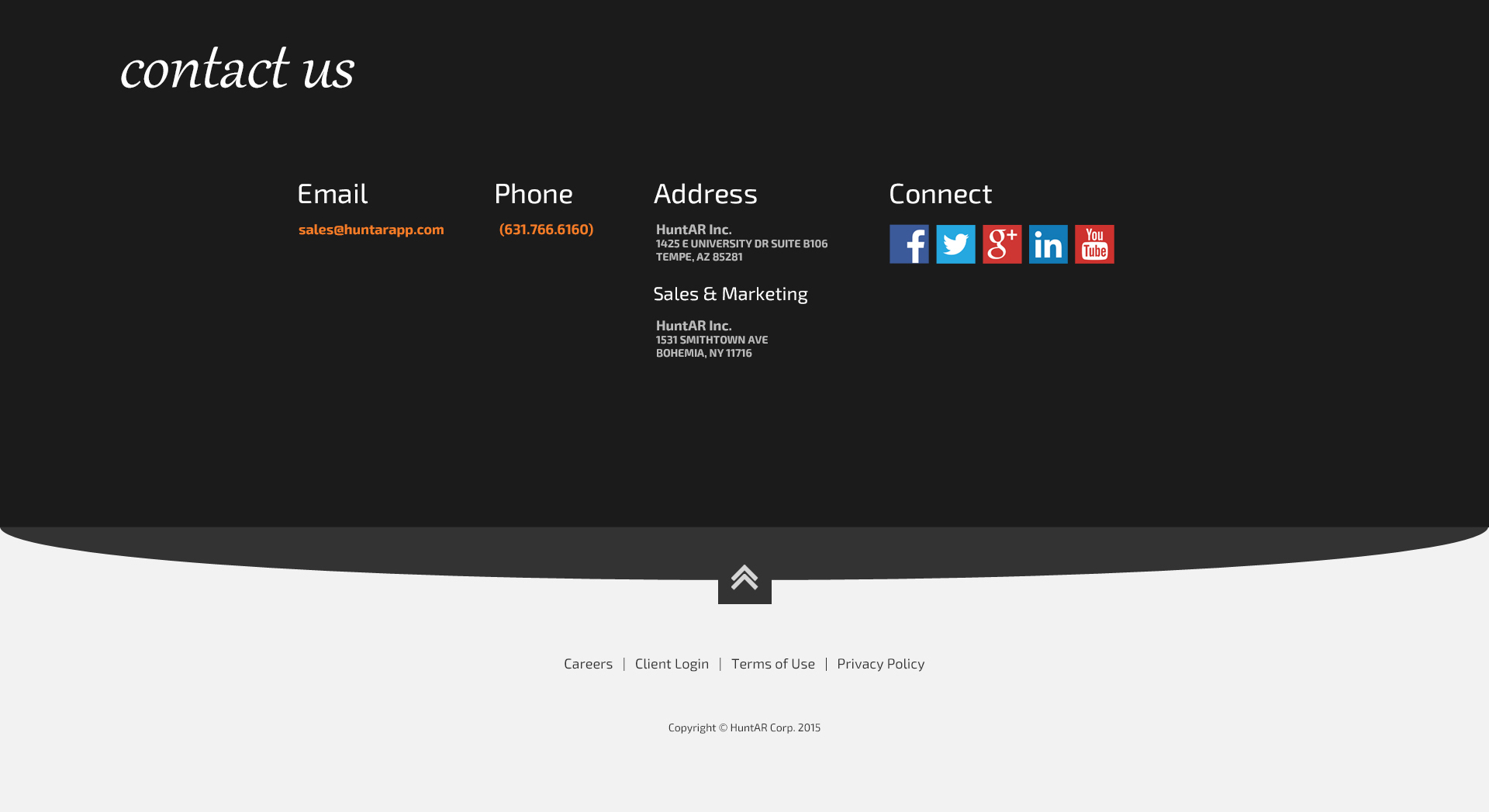 You can view the full design here.
Technologies
WordPress, HTML5, CSS3, Javascript, JQuery
Accomplishments
My C.E.O. wanted to use WordPress so that non-tech savvy members of the team and advertising partners could create and modify content. He was using a template from ThemeForest. I was able to convince him to allow me to launch a project to make a custom WordPress template so we could meet his requirements while also having an original and completely extendible in-house design.
---
Aliens & Turrets AR (2015)
Overview
CSS-driven animation
Responsive with low-res background images for mobile
Lightweight
News feed populated by external WordPress
Features
A creative Sci-Fi themed "computer console" design with a scrolling space background. A slick multi-page design with social media and app store/google play download links. The design is responsive and everything scales down to mobile screens. Using media queries, the appropriate resolution background image is selected and loaded to keep the animation smooth and the load time low.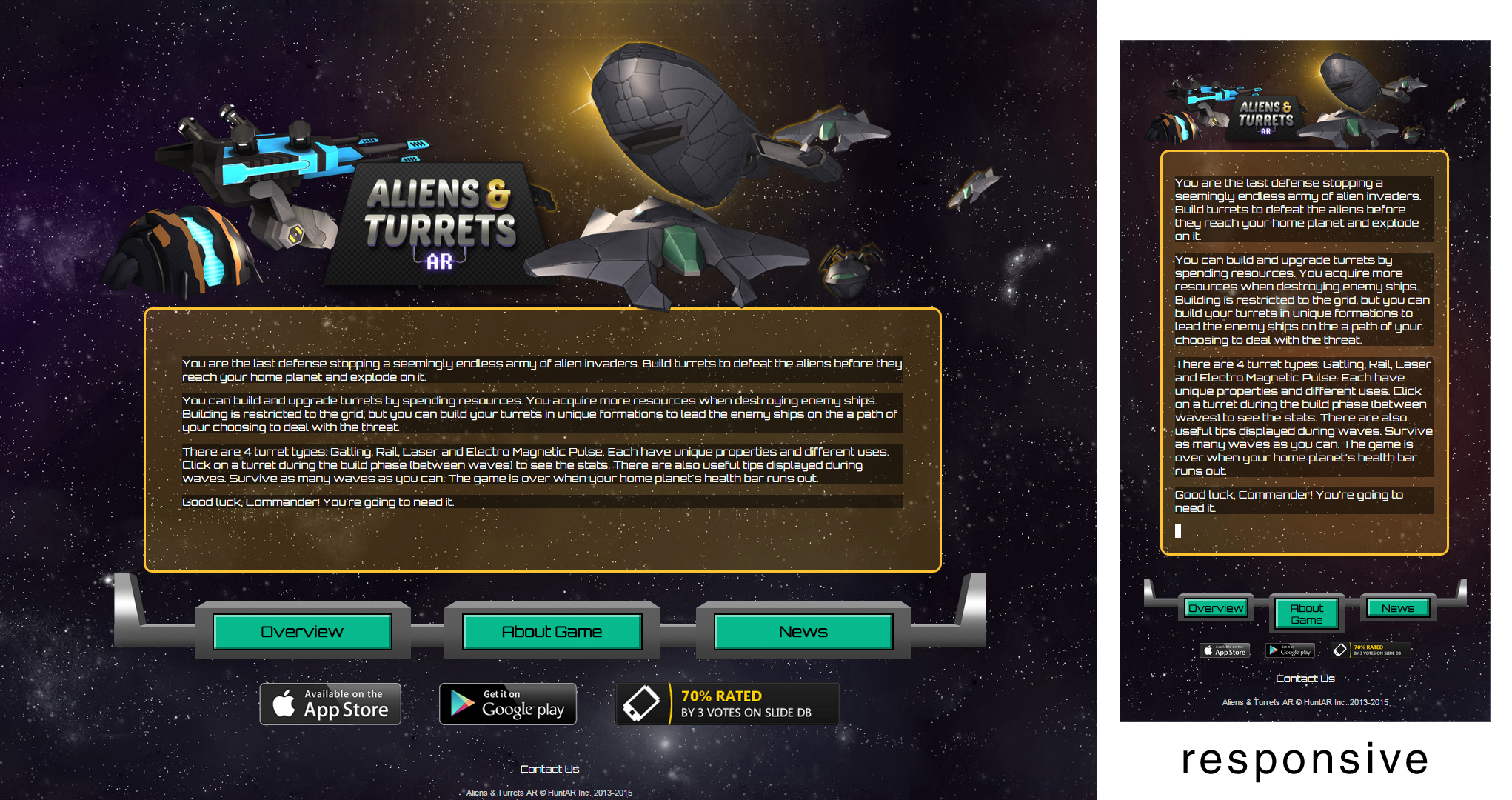 The news page populates with the most recent posts from the company WordPress site that are tagged with the "Aliens & Turrets" tag. I query the database using PHP and MySQL and fetch the post titles, descriptions, date and post body for use on this page.

Technologies
HTML5, CSS3, PHP, MySQL
Accomplishments
Created a website that really pops and stands out from most static app landing pages with impressive but lightweight CSS-driven animation. Leveraged WordPress data externally to populate the news feed with relevant updates. Reached over 1000 pageviews with a clickthrough rate of 64% to the app store pages.
---
Half-Empty Studios (2012)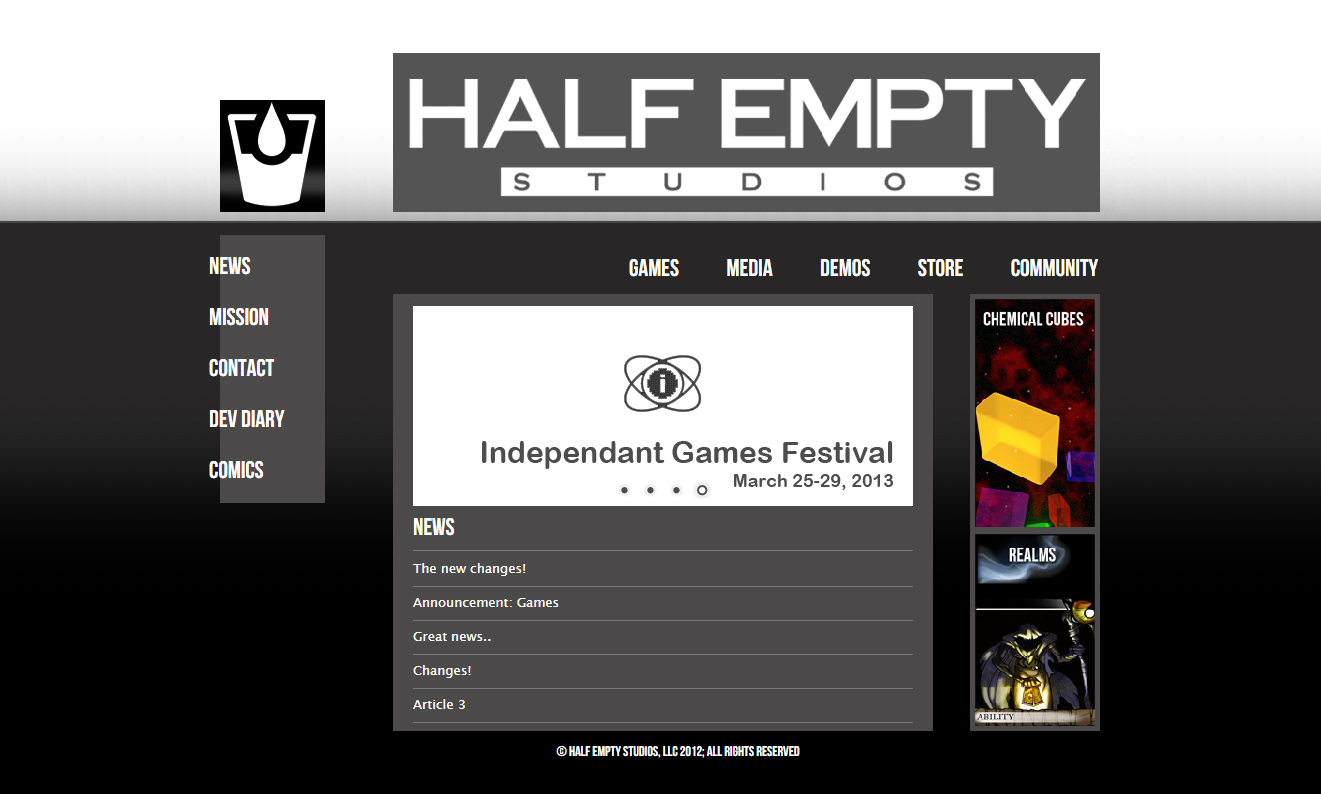 Overview
Built from scratch
Live for 4 years
Front-end content management system
Custom blog
Custom image gallery
Sitewide comments system
Online store
Features
Easy to use and conveniently located front-end content management tools such as create, edit, and delete.

An html-enabled post editor.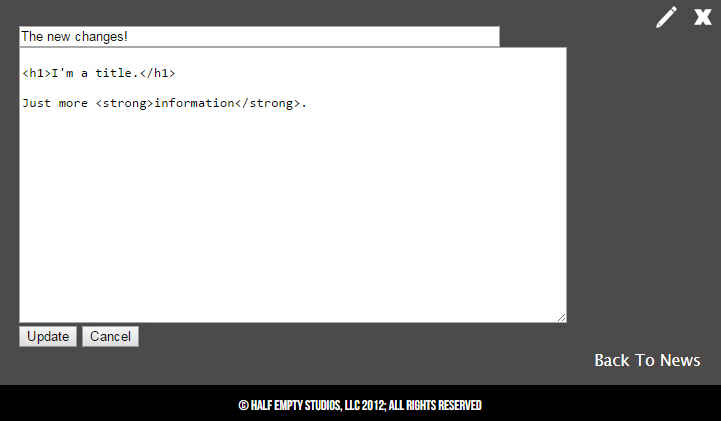 I later extended this codebase into a WYSIWYG editor with my own tag parsing engine.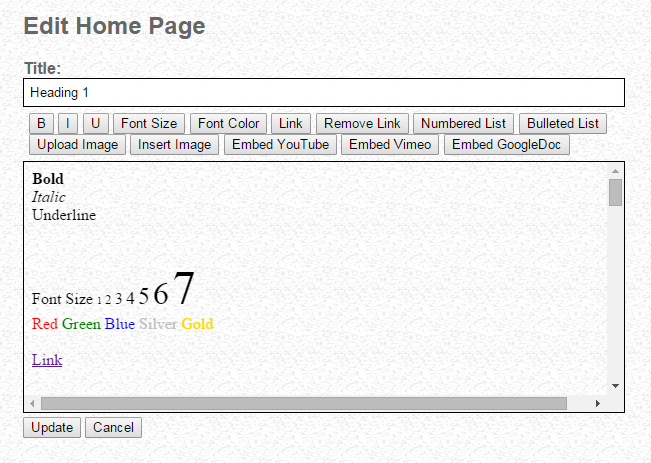 Pagination for all lists, galleries and comment sections.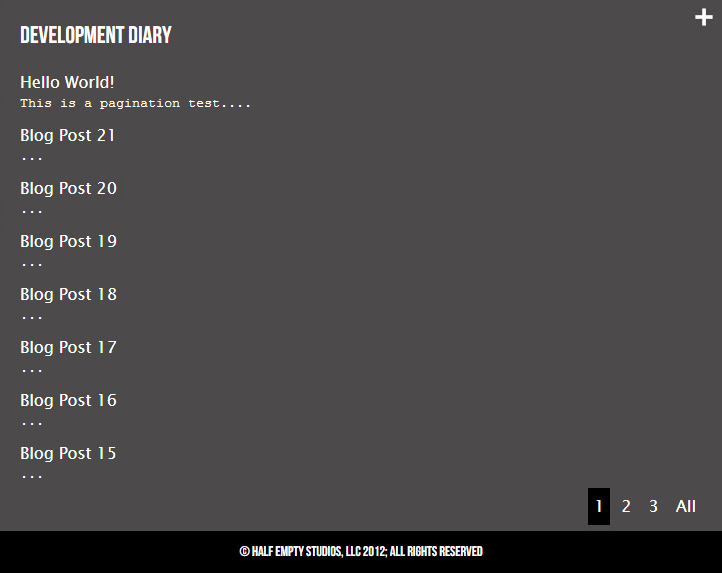 A web store running Zencart for the company to sell scripts and 3d models.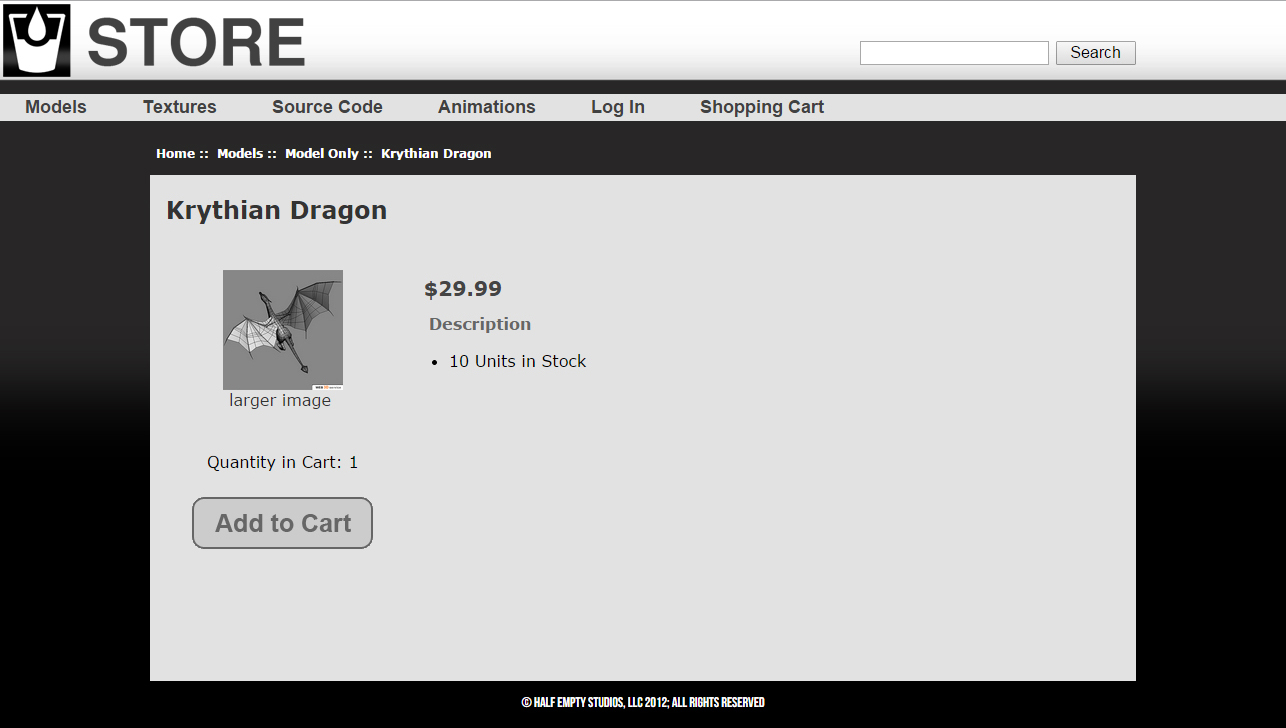 Technologies
HTML5, CSS3, PHP, MySQL, Javascript, JQuery, Zencart
Accomplishments
I was invited to apply for an internship at an alumni-owned game development company while I was a Junior in University. A friend had gave me a good referral for my web development expertise and they were looking for someone to build their website. I completed the project in 1 month and went on to design the user interface for the game: Chemical Cubes. (Android/iOS; 2013)
---
Electronic Medical Records System (2009)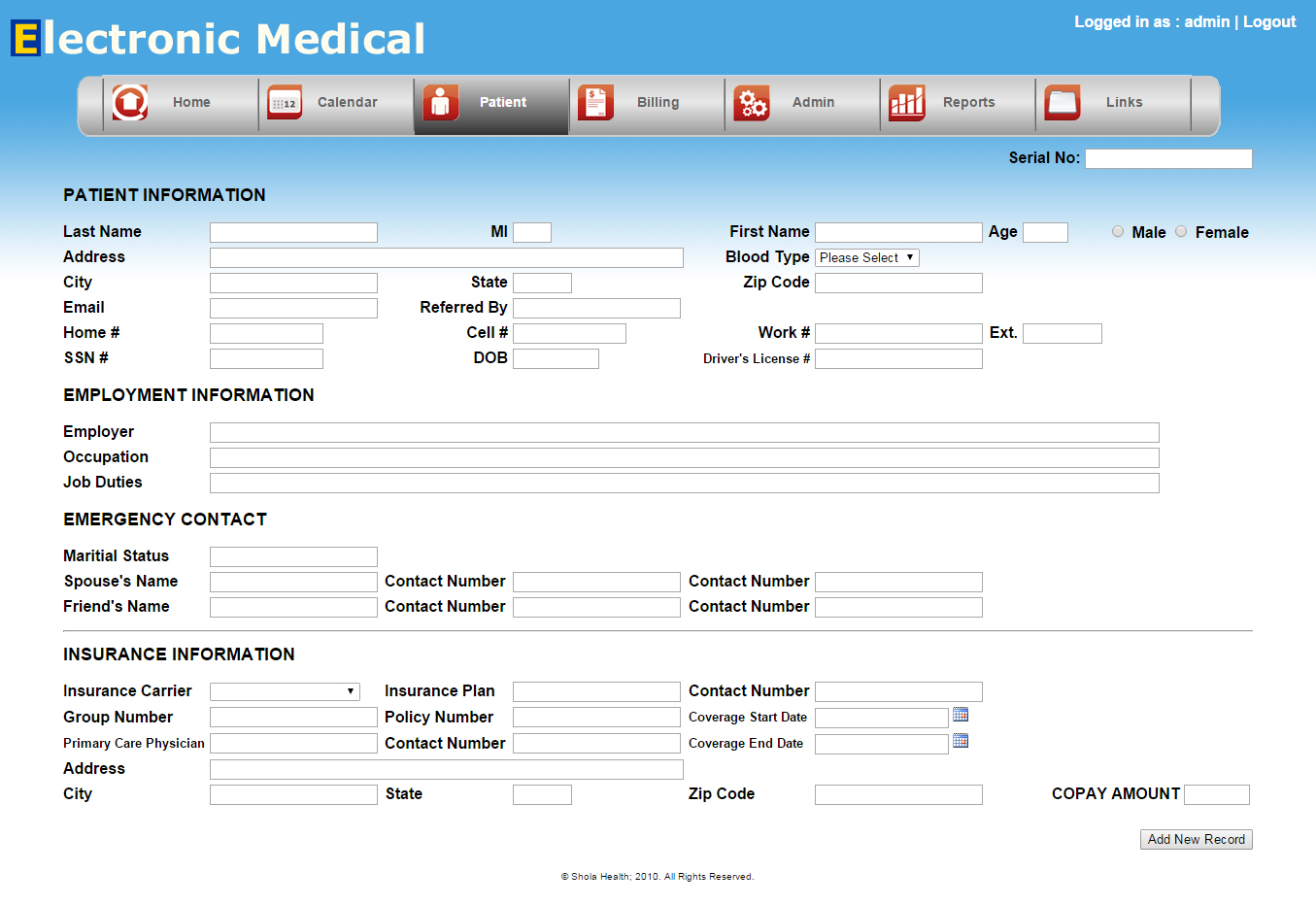 Overview
Complete medical records system
Patient medical history records
Appointment booking and calendar
Doctor's visit/encounter reports
Billing system and health insurance forms
Auto-complete search bars
Features
A secure login system with database-logged sessions in addition to cookies.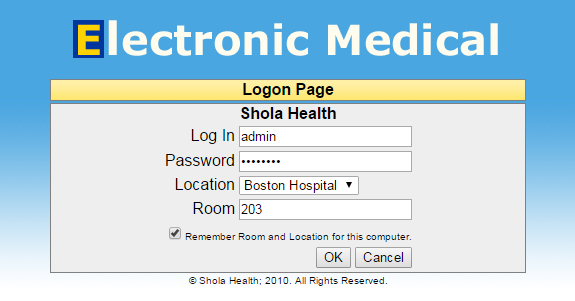 Appointment scheduling tools.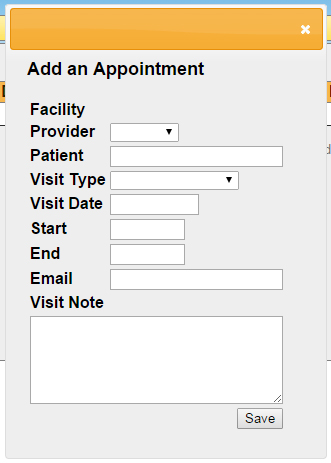 An appointment calendar with a ready-to-print quick reference table.

Patient medical history records.

Search features with auto-complete.

Multiple useful search options.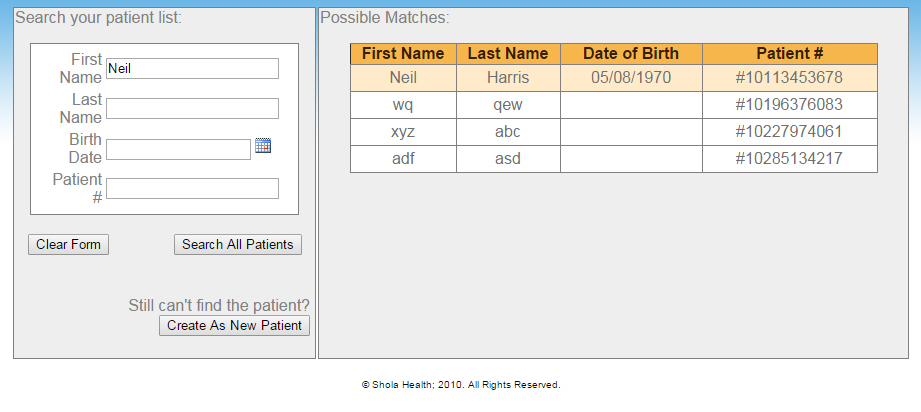 Doctor's visit (encounter) forms and records.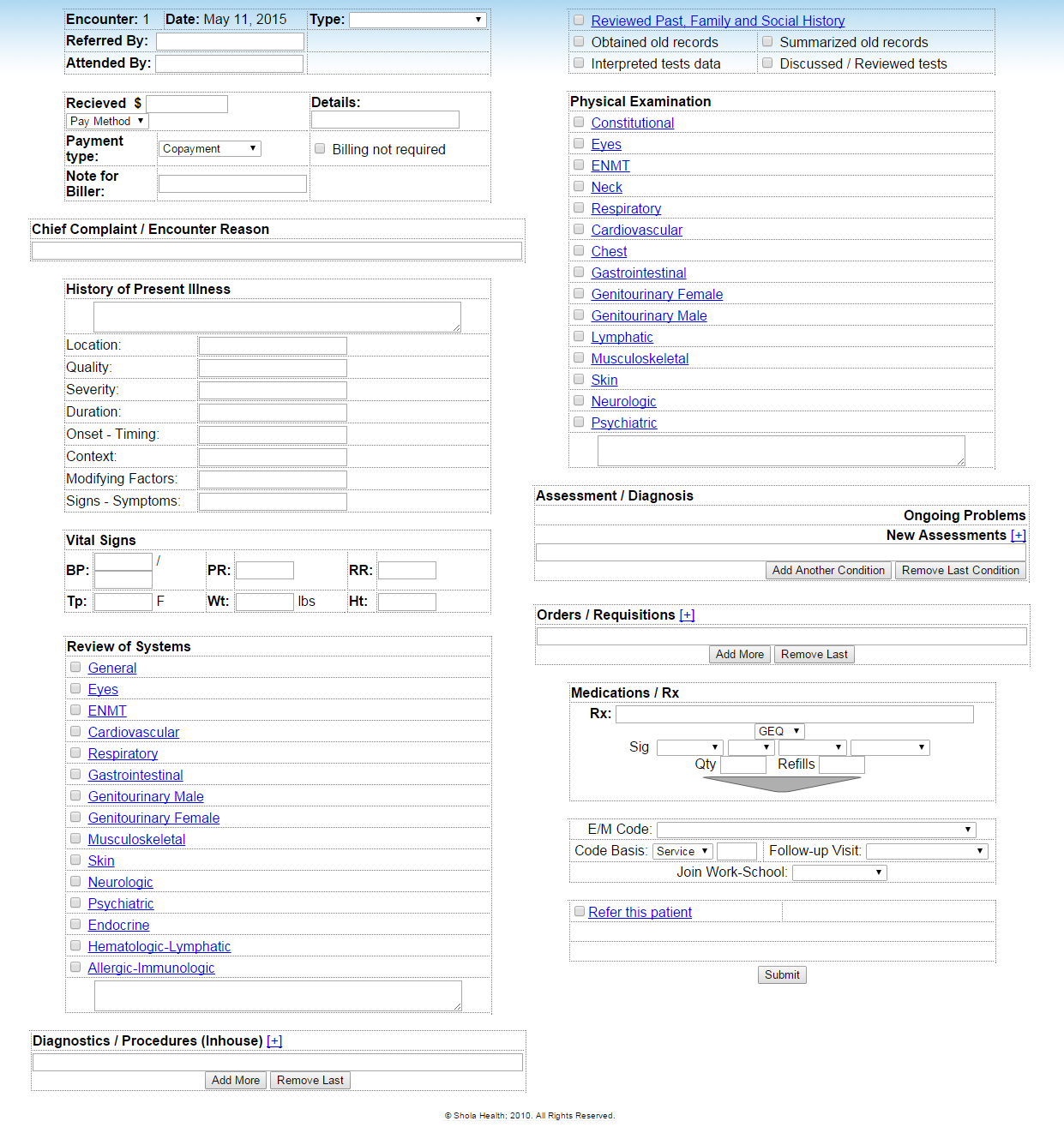 Technologies
HTML, CSS, Javascript, JQuery, JQueryUI, PHP, MySQL
Accomplishments
This project was my biggest contract when I was freelancing part-time as a Junior in high school. I developed an entire platform in one month and gained valuable experience in complex database architecture, credit card encryption and SSL.
---
SylfeDreams Forum (2007)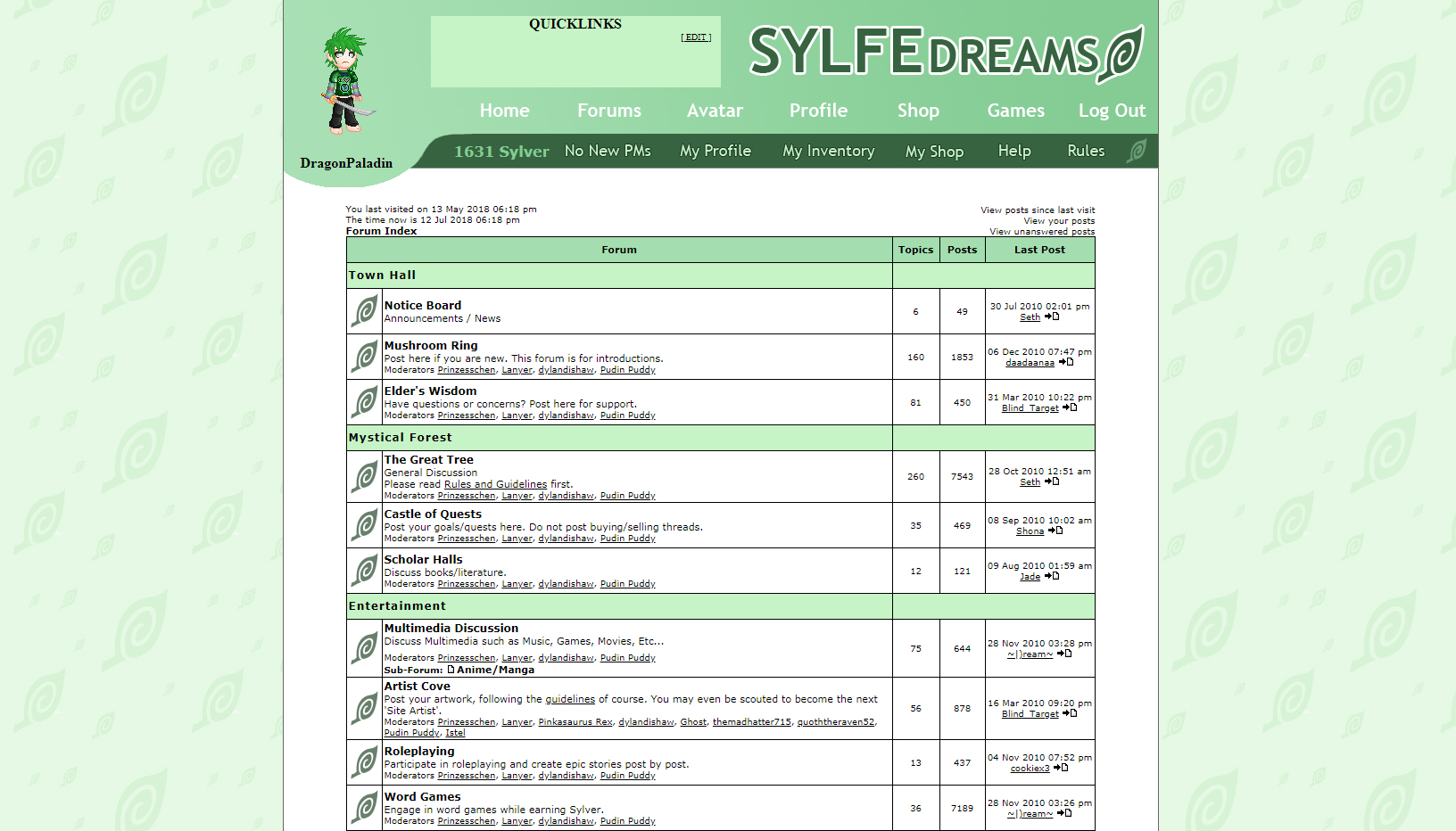 Overview
A phpBB forum with custom modifications.
Live for 2 and a half years
370 registered users
20-30 active daily users
23,715 forum posts
Custom templates
Features
Every user had a personal character called an avatar which they could customize with different clothes and hairstyles. We used Javascript to layer different .PNG files on top of each other while editing, and PHP to merge all the images upon clicking save into a single .PNG file.
Incentivized posting created user-generated content and fostered a community of active users. By posting, users would earn virtual currency which they could use to purchase items for their character or gift to other users.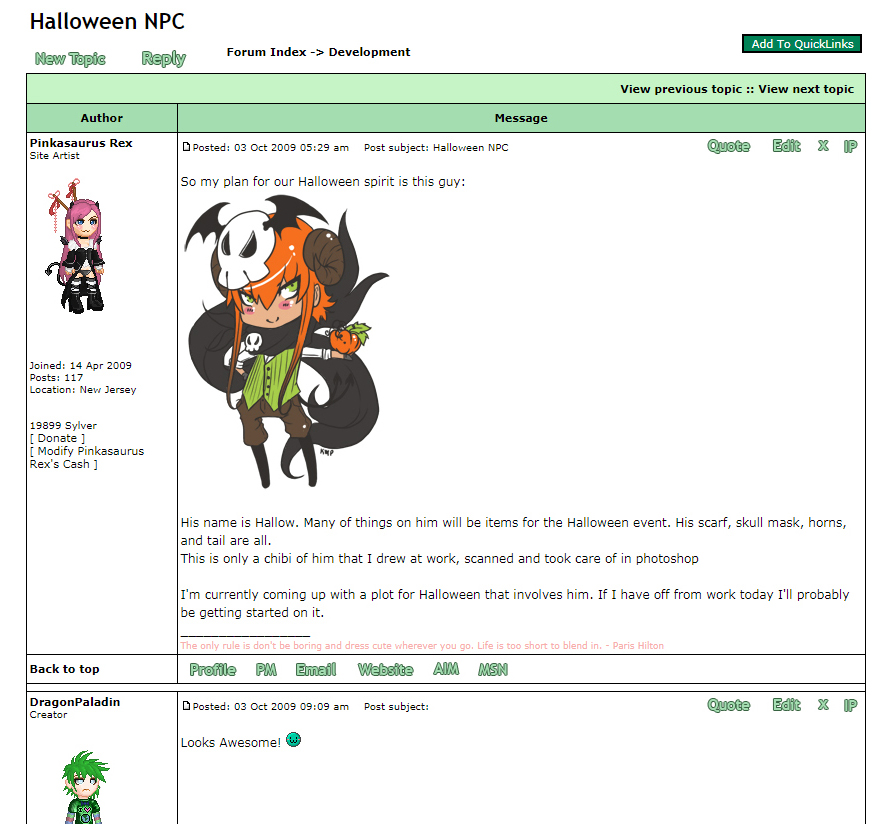 Shops where you could spend the virtual currency (called "Sylver") on items for your character. Every user also had the ability to create their own personal shop to resell items they no longer wanted.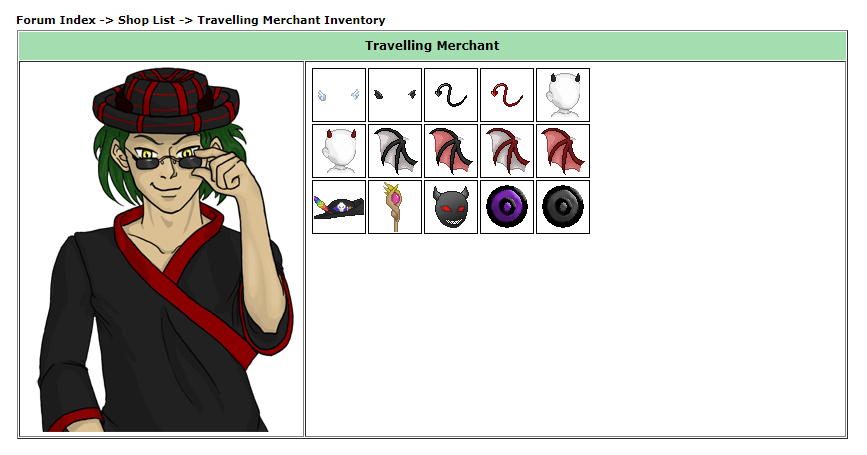 PHP-driven luck-based games for some extra entertainment.


Customization and personalization are key features that attract users to join and participate in the forums.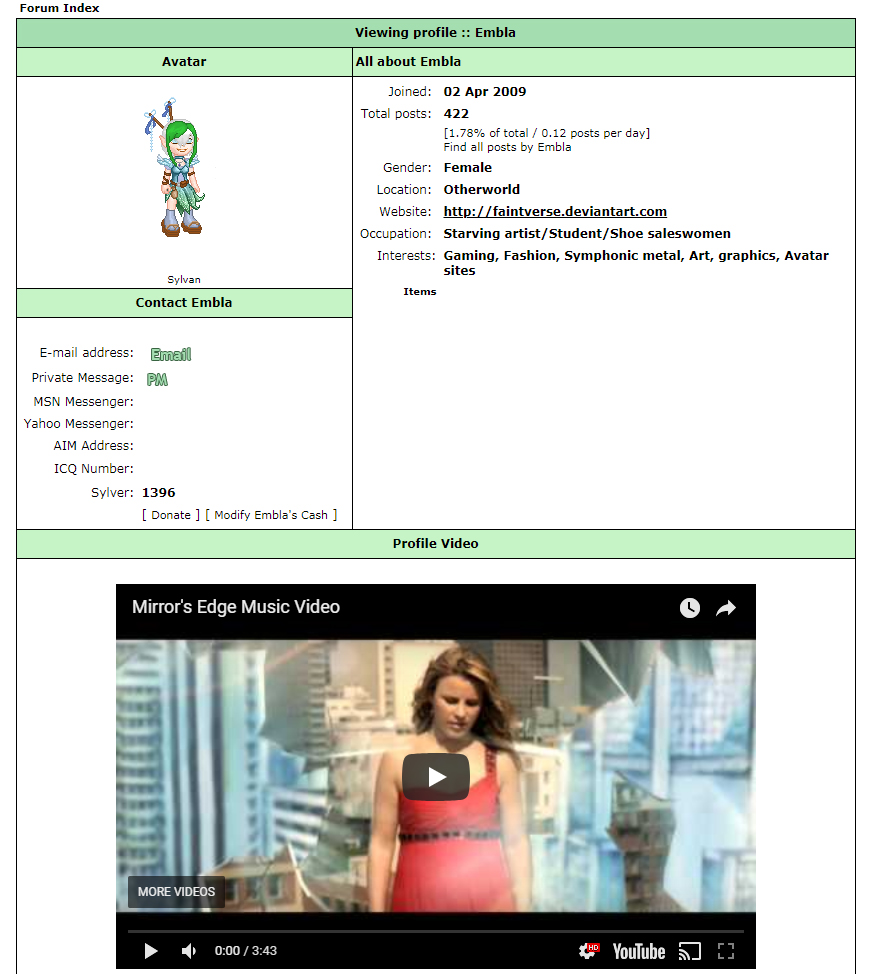 Technologies
HTML, CSS, Javascript, phpBB, PHP, MySQL
Accomplishments
This was the first website I created when I was 14 years old. I learned how to work with other people's code from creating mods and custom templates for phpBB. I learned how to run a community, how to market a product and grow the userbase. I learned PHP and MySQL, site hosting and migration, and database management practices. I would later leverage these back-end skills with my HTML and CSS knowledge to become a freelance web developer.
---